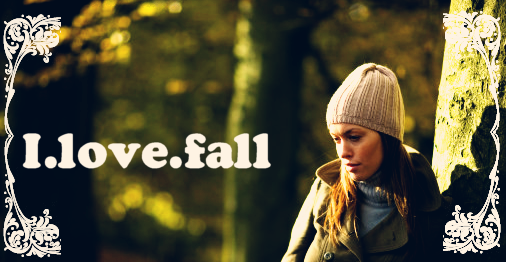 Fall is rolling it's inevitable way in. I was a little too babied by the Indian Summer we were having. Anyway, with fall, for me, comes a drastic change in my brain chemistry, so sometimes it's a bit hard for me to see the light, and because you all love me, hit me up with all the fun fally stuff you love.

I start us off. I love that smell the air gets like burning unscented candles, and that entire range of colors that you can suddenly pull off, I love people looking at me weird when I still order iced tea, and I love how cozy my room feels when it's dark already at 6:00 PM. I love halloween (liquor treating) and the fact that my friends and I are going Peter Pan themed.

You guessed it, bitches, I am Peter.

I love the leaves on East Rock Park and I love being able to go home and visit
ericaplease for Thanksgiving break. I love the fresh rash of TV we get each fall.

I love Autumnsong by the Manic Street Preachers.

I love that all those movies they've been taunting us with all summer long are finally going to come out. And I love that all of these bands are on tour.




So tell me, what do you love?