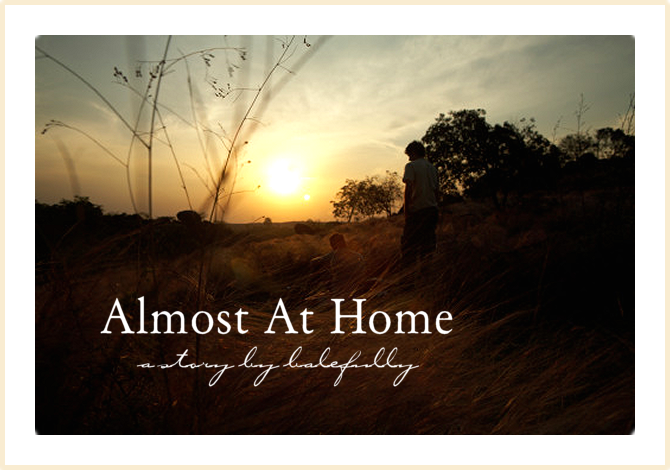 Part 1/ Part 2/ Part 3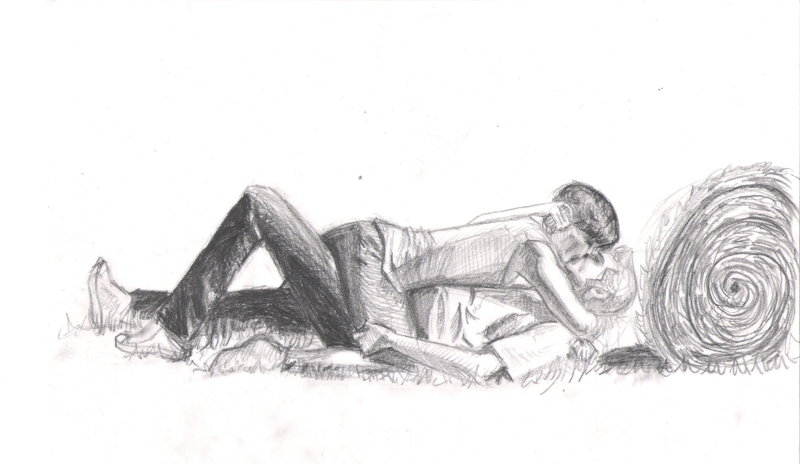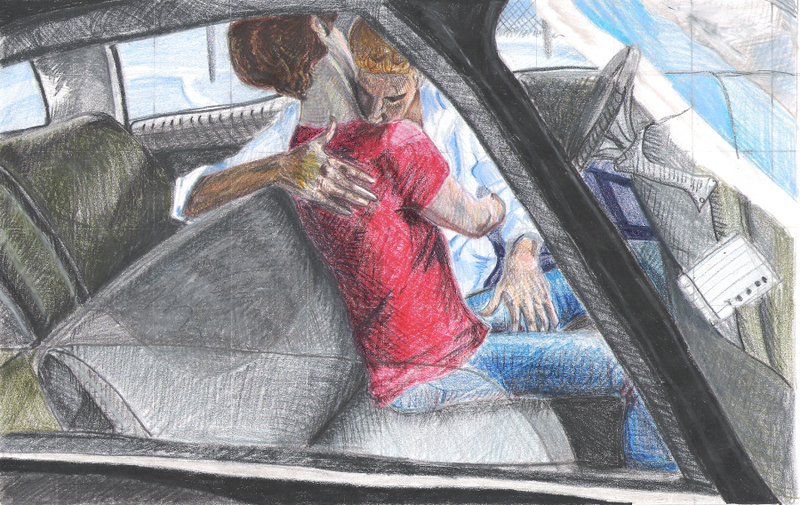 Almost At Home, The Soundtrack



87.04 MB .zip

Thank you,
balefully, for writing such an awesome story, and basically letting me run any way I wanted with the art, AND for having faith in me not to hand over stick-figures and squiggles.

Thanks to everybody who stroked my ego as the process was on-going (
azephirin,
memphis86,
causeways especially). I would also like to thank God and my mother...*cough* jk, jk, folks. I probably do owe a thank you to Seth and Barry, the creators of Honest Tea, because Peach Ooh La Long definitely kept me functioning even when I wanted to kill my roommates.