I found a Brock Kelly look-a-like totally by accident when
cerberos and I watched Center Stage: Turn It Up, because of our mutual addiction to dance movies. Only this one has the most adorable Boston accent and runs around in tights. Meredith and I were flailing by the end.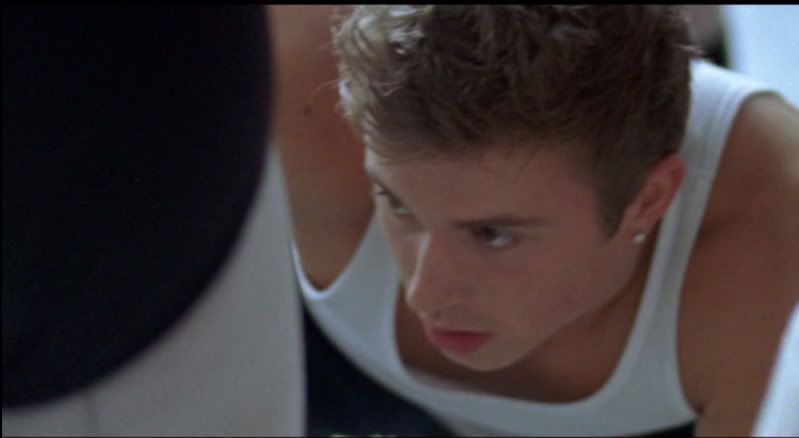 Kenny Wormald, the actor, mostly looks like Brock in profile, but either way, I entertain myself with the notion that teen Dean is a ballerina! Anyway the character, Tommy, was a hockey player who did ballet to strengthen his ankles and then when he had too many concussions decided to try ballet instead.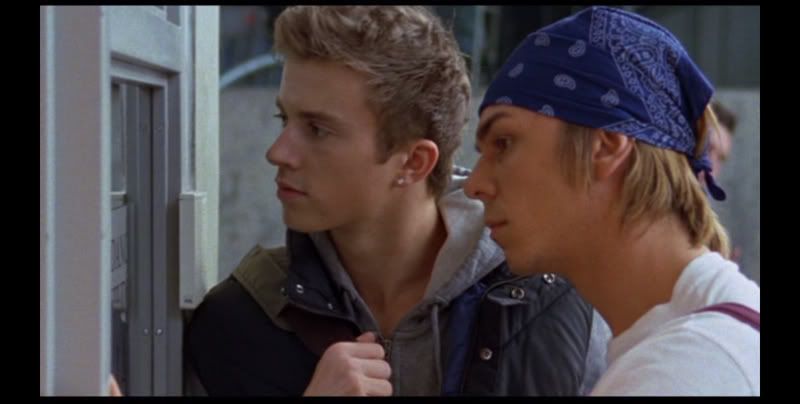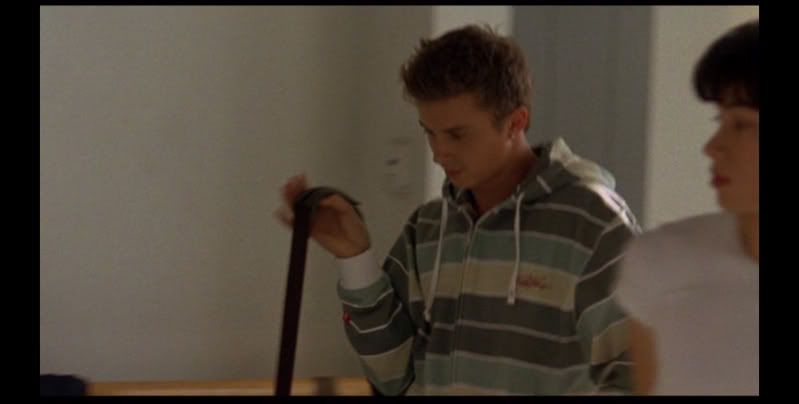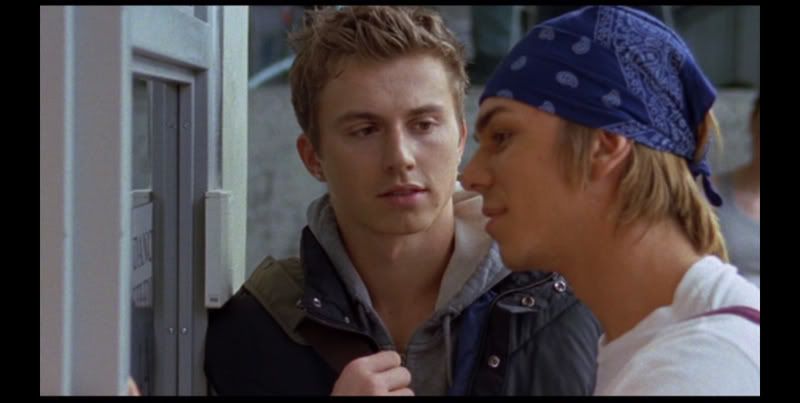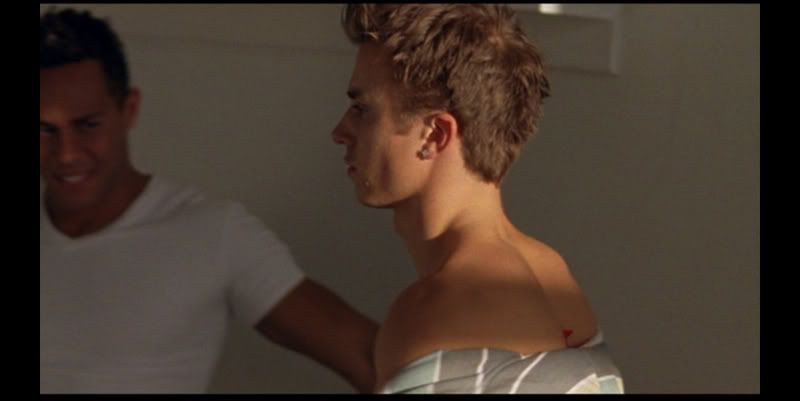 Totally gratuitous shirtless shot.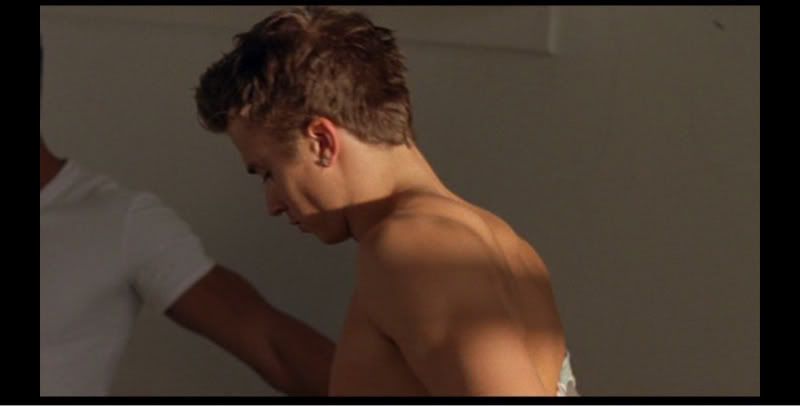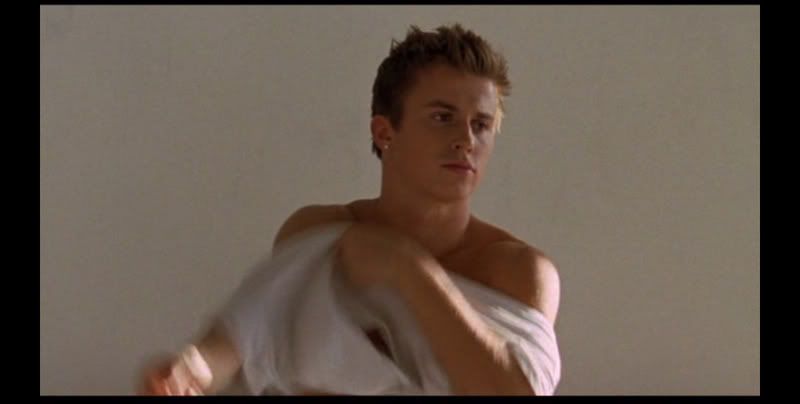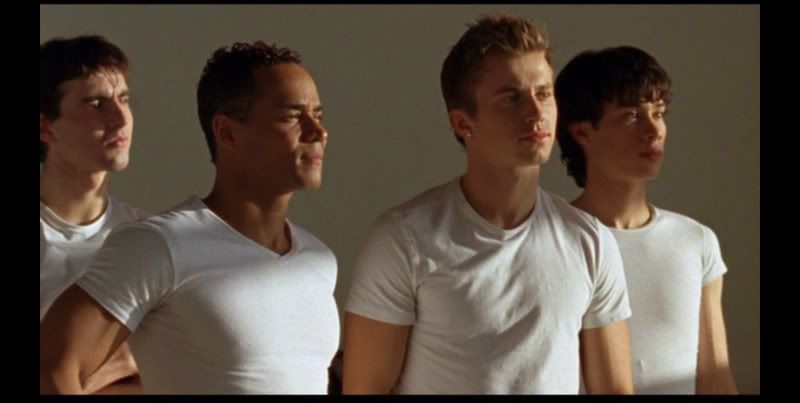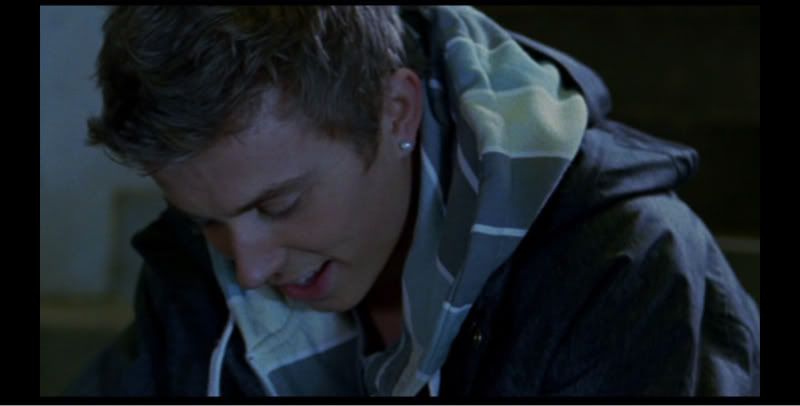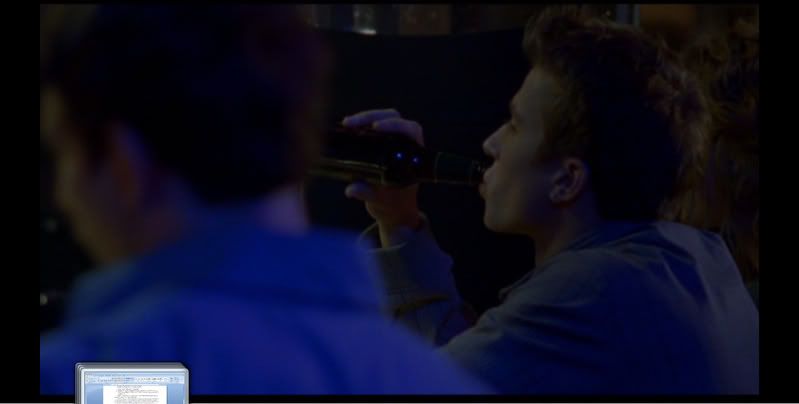 Please ignore my faily capping skills.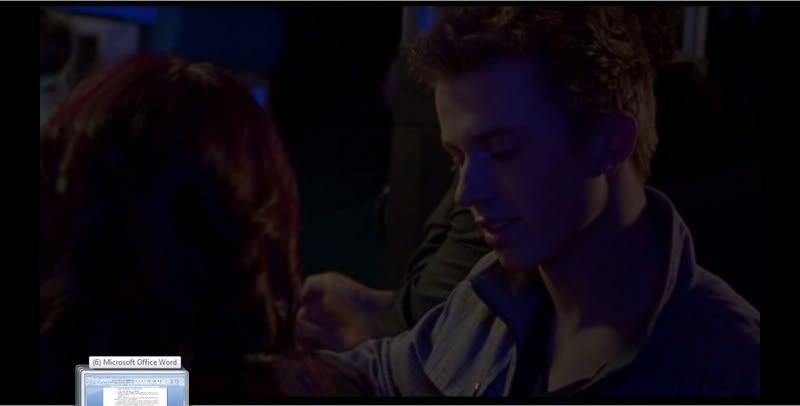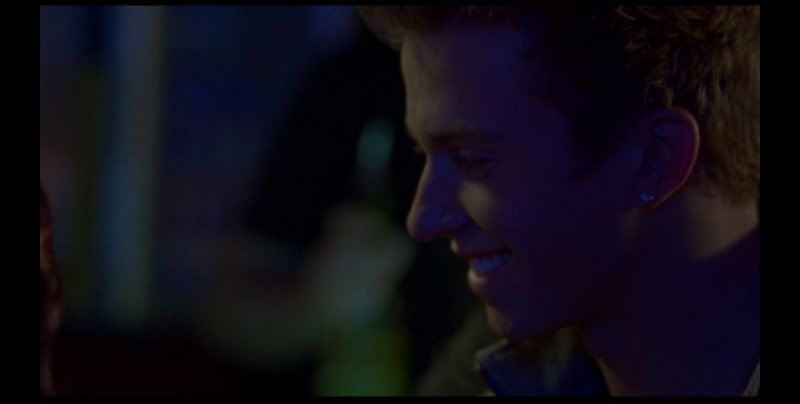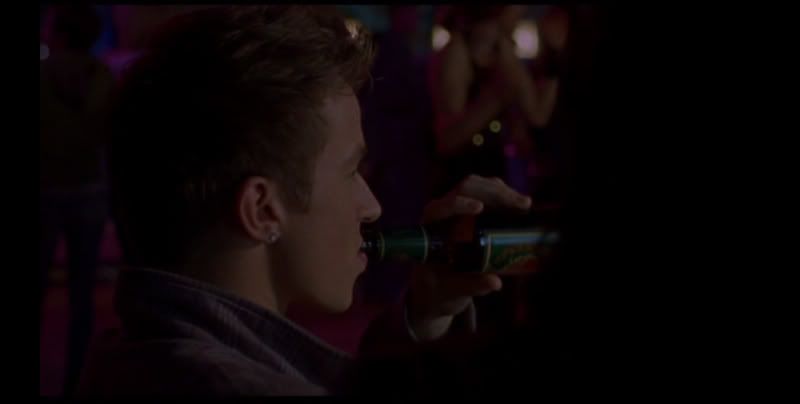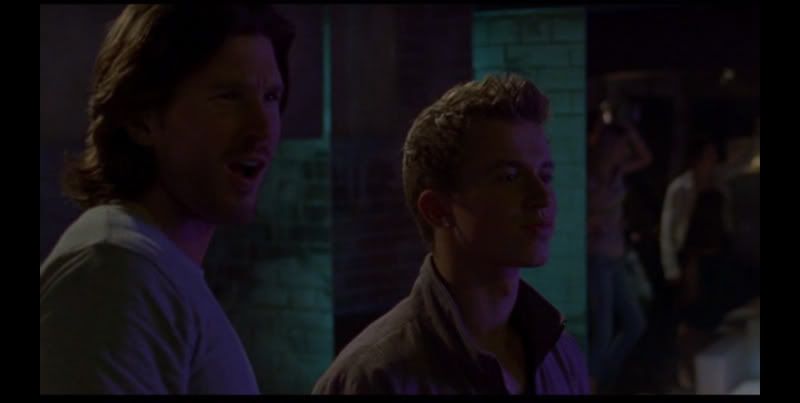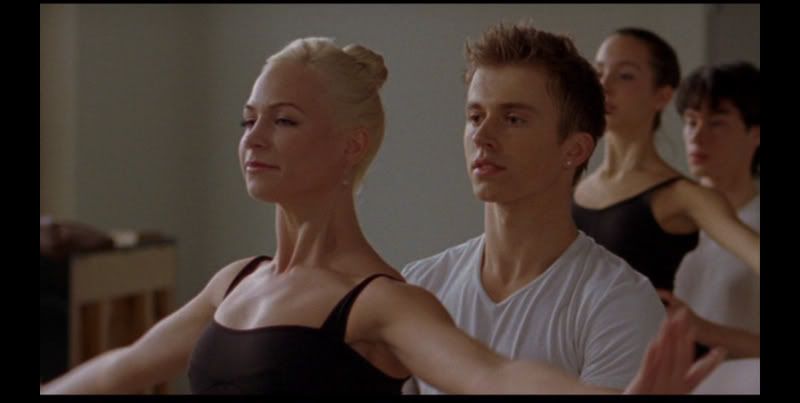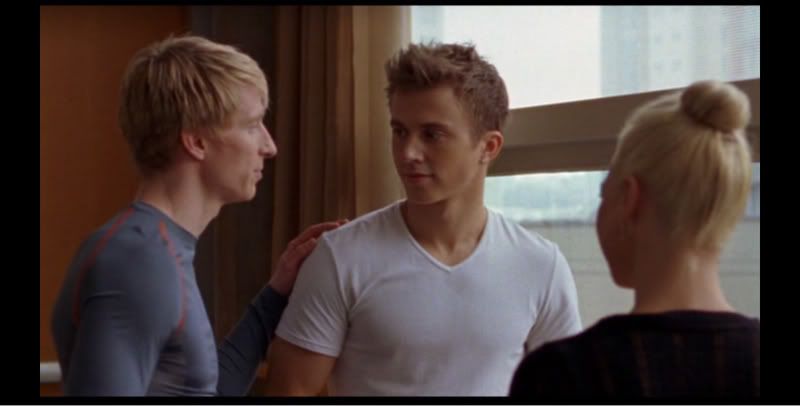 Cooper makes an appearance!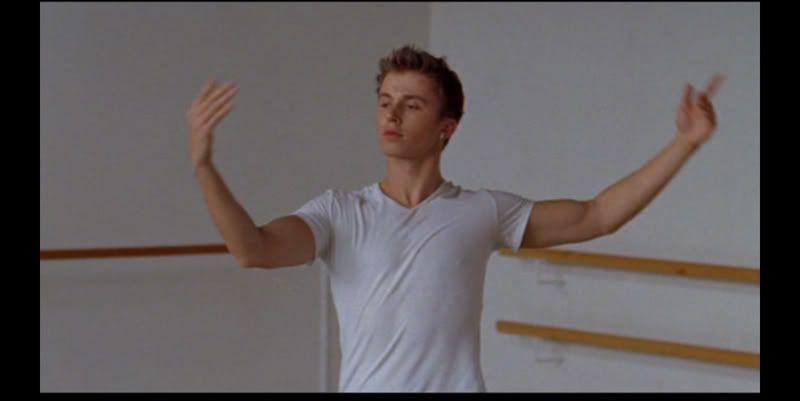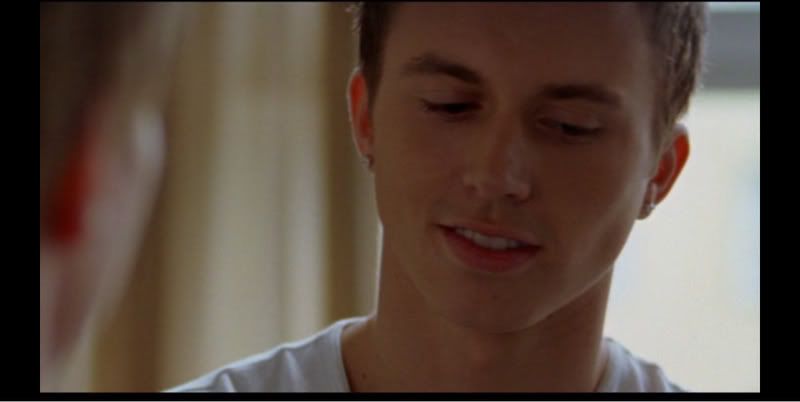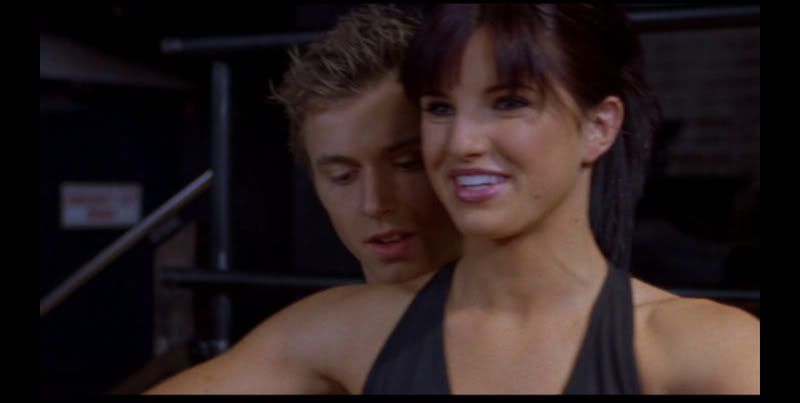 And this is our heroine. I actually really liked her. She was a cool character. Although maybe I liked her so much because she kind of looked like
ericaplease--same eyes.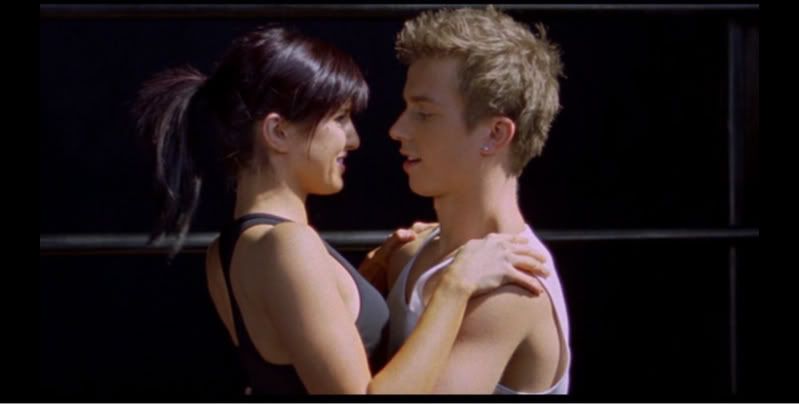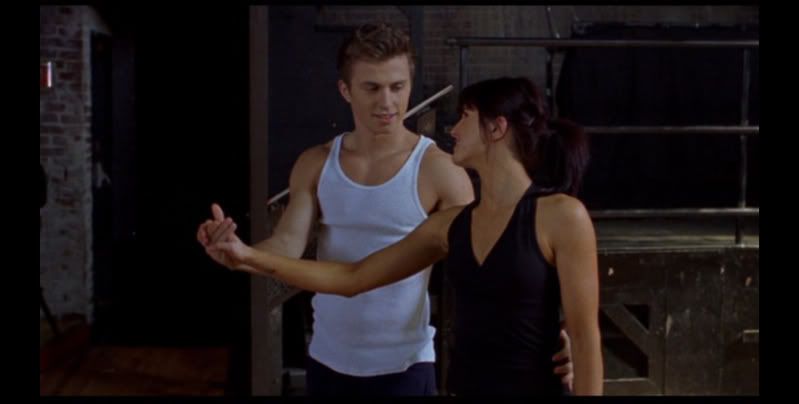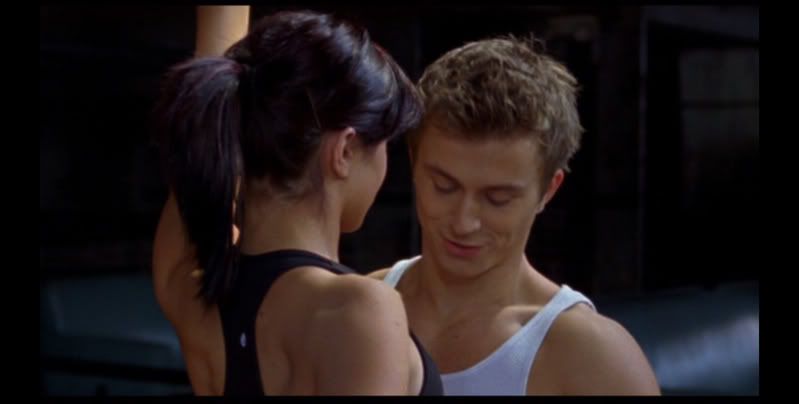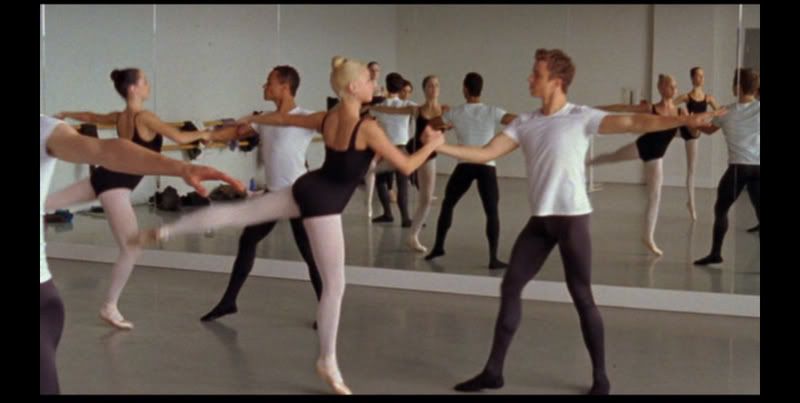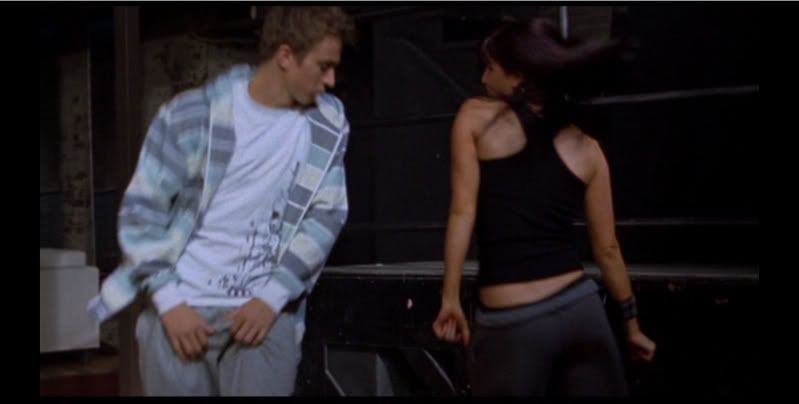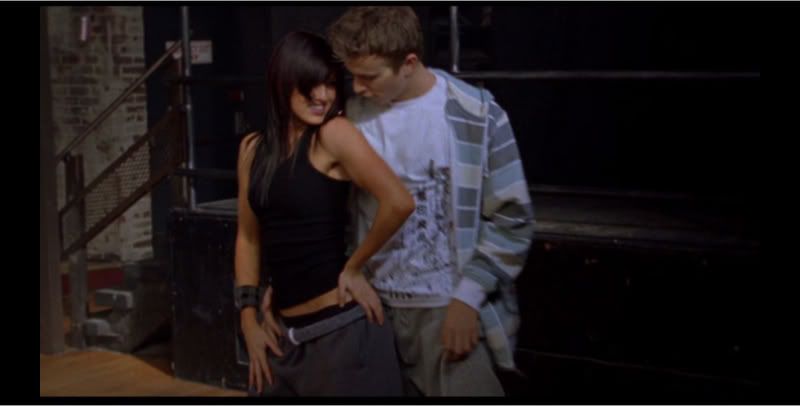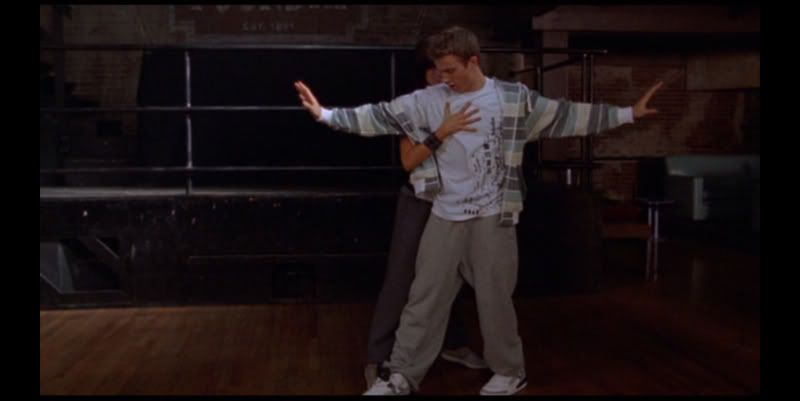 And then he put on a suit, tie, and scarf AND I DIED.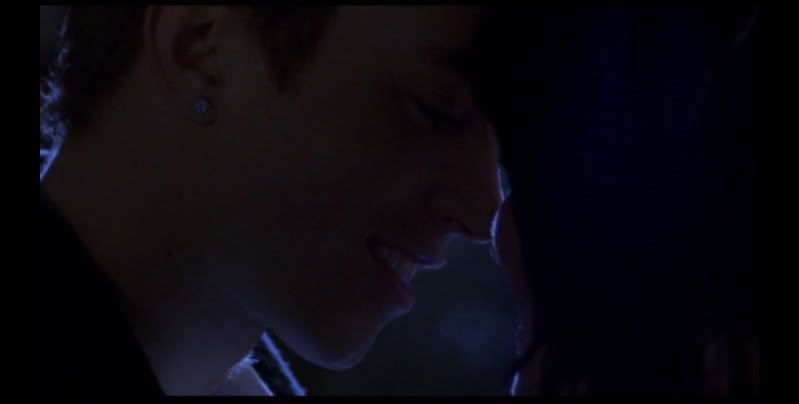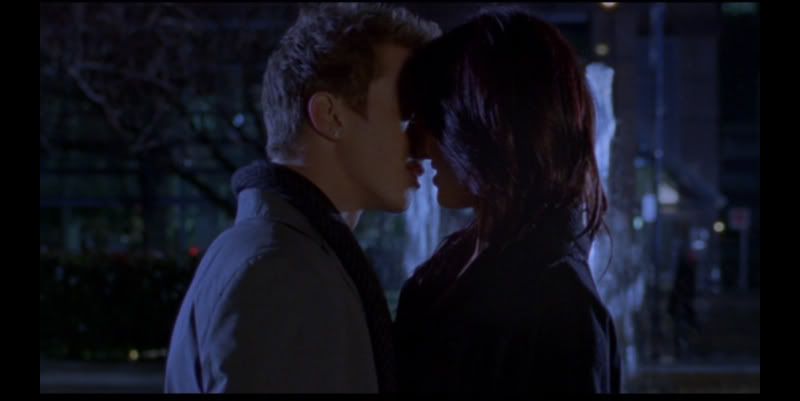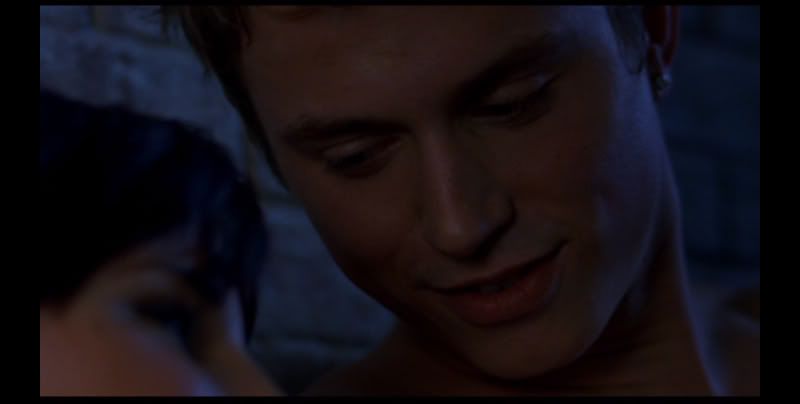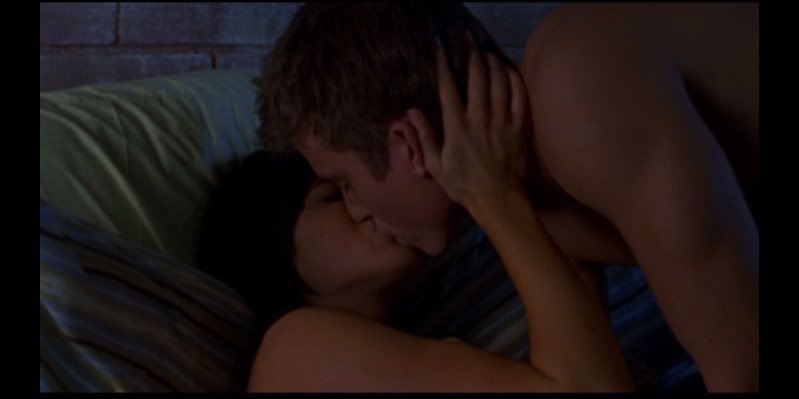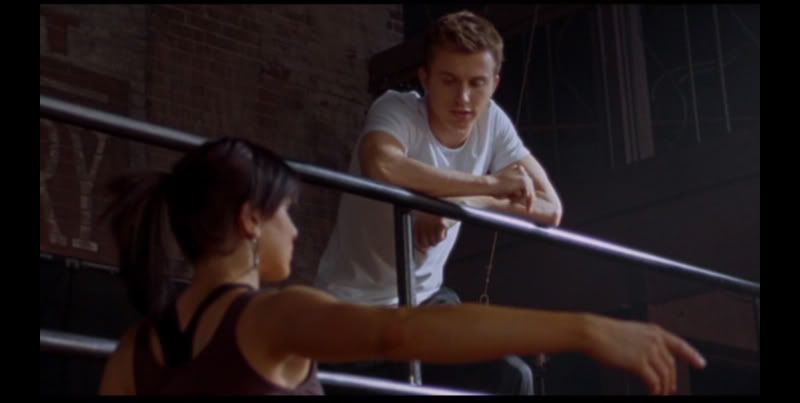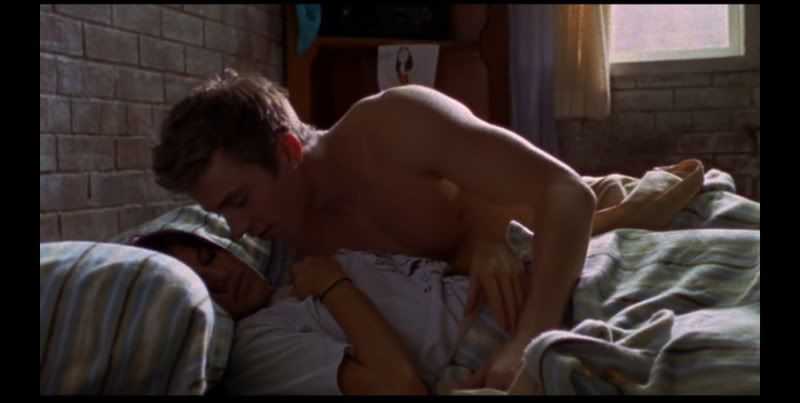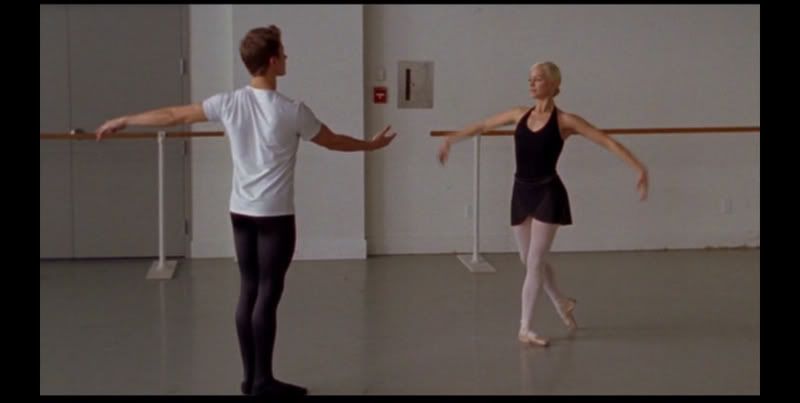 So while nothing is as good as Charlie from the first center stage, this one is pretty fucking hot.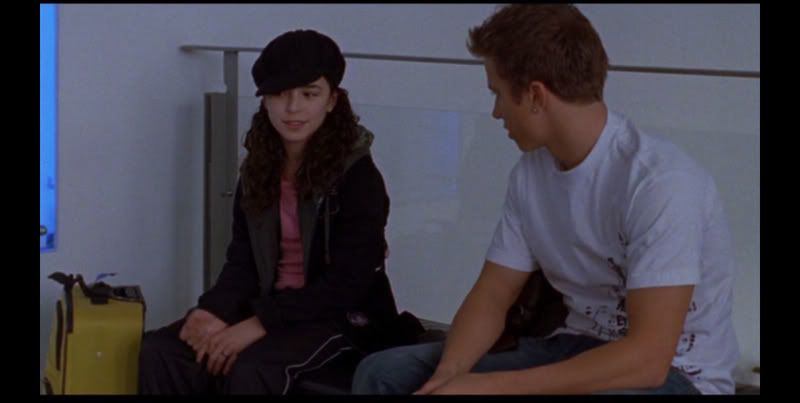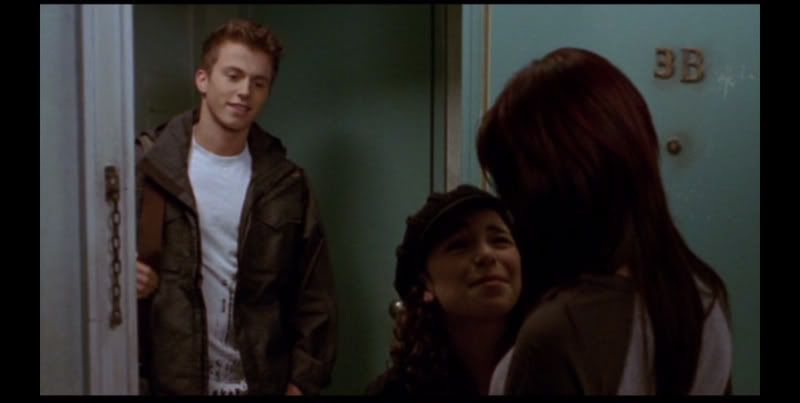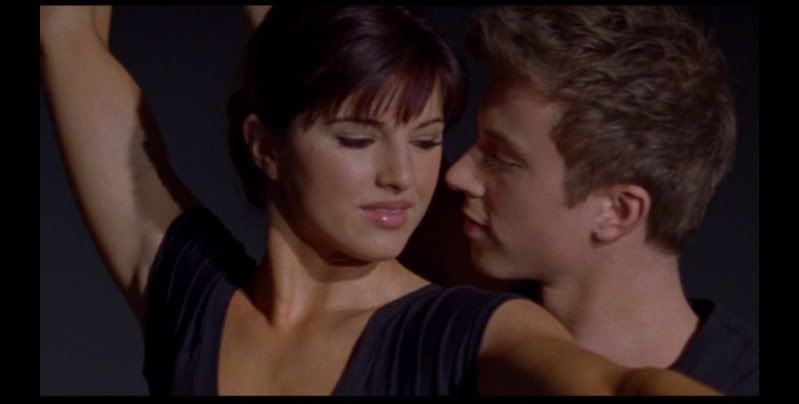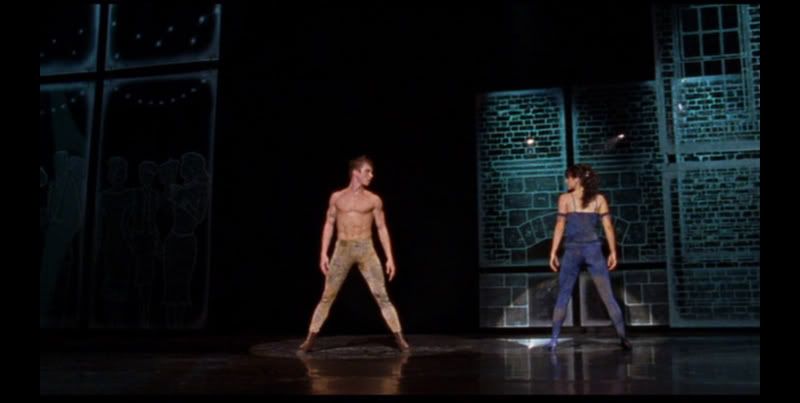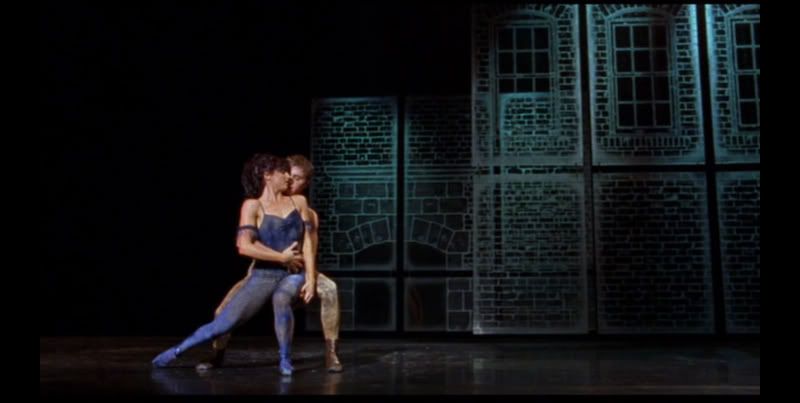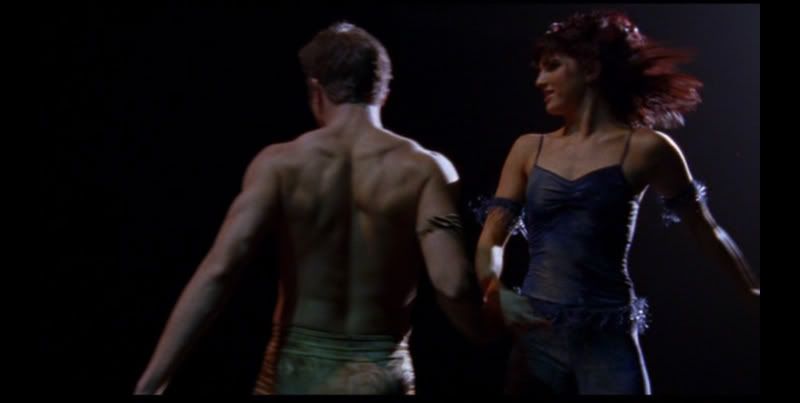 Gratuitous shot of back and shoulders!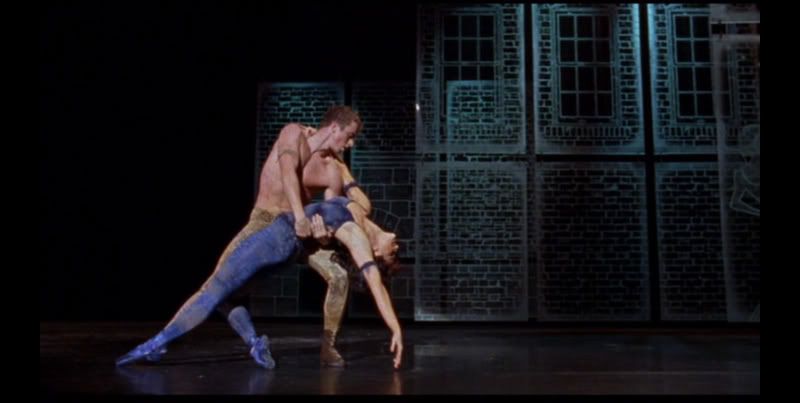 Lesson from this, GO WATCH THIS MOVIE FOR HIM ON HIS OWN MERITS.