| | | | | |
| --- | --- | --- | --- | --- |
| [ | mood | | | productive | ] |
| [ | music | | | Destination Unknown-Missing Persons | ] |
I've been working on college apps pretty much nonstop for the last couple of days, but I got a break to see Chronicles of Narnia. I used to be such a Chronicles freak, I've read all the books, and I have all the movies from the miniseries. Also, I'm on my new laptop now. It took a little getting used to but it's about five-hundred times better than my old desktop. I just need to get better speakers, the current external speakers I have are crap and I don't want to blow out the ones on my lap top.

Also, I watched Latter Days again with Colleen. I told her it was pointless but it's still worth seeing, and she liked it anyway YAY! At least, not like the edge of seventeen, blech.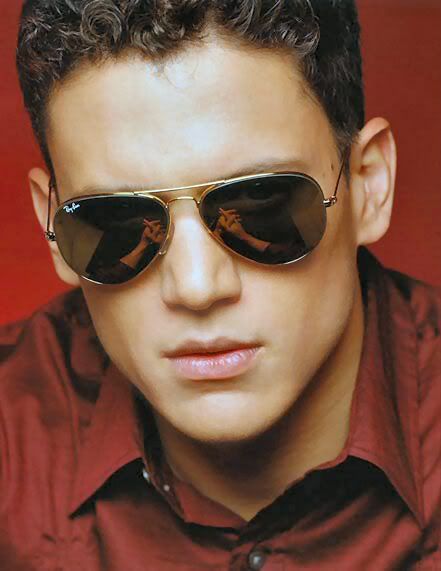 to whom it may concern . . .when college apps are over, school will be like kindergarten again, no homework and no point!