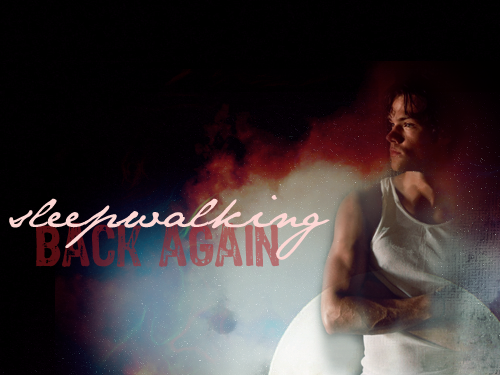 Wish 'Verse, picking up where 2x20 left off. By their mother's urging, Sam and Dean unwillingly spend a summer repairing an old farmhouse left to their family by a distant friend of their father's. Under the pressure of close quarters, Sam and Jessica's quickly-approaching wedding, and Dean's recovery from his apparent suicide attempt in an Illinois warehouse, they are forced to confront the many cracks in their relationship. Guest-starring: dusty LPs, empty beer bottles, and poker games to wait out the rain. Written by
elohvee, with art by
fourfreedoms all for
spn_j2_bigbang.

Fic Master Post: Here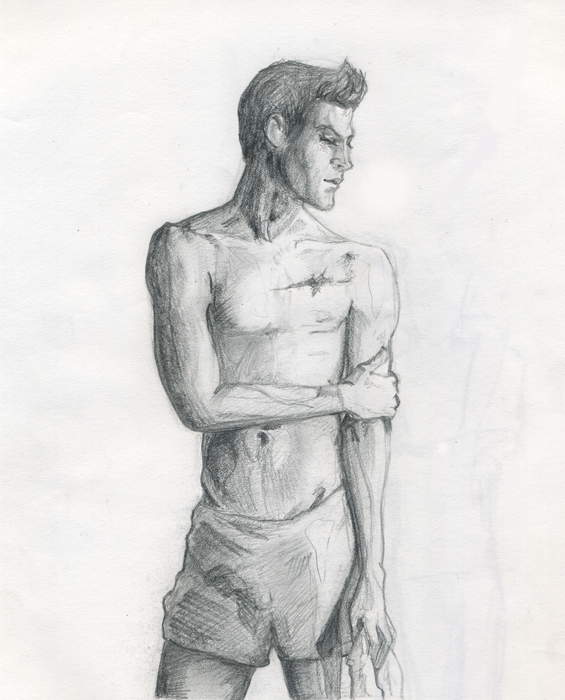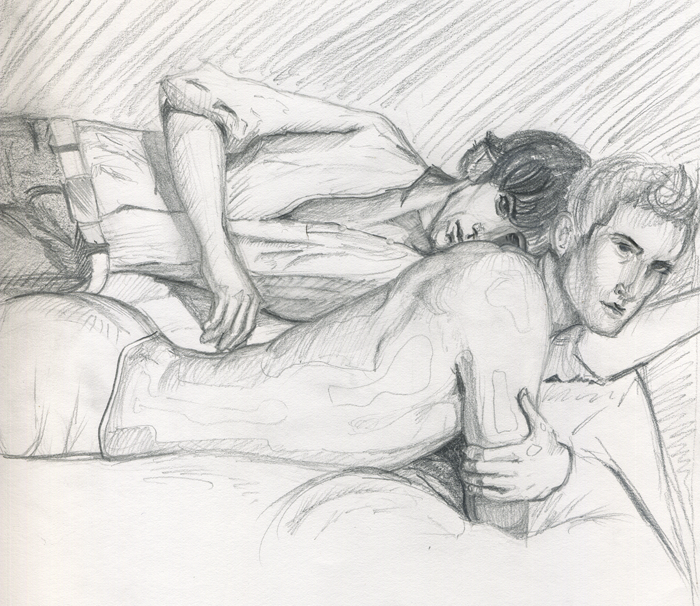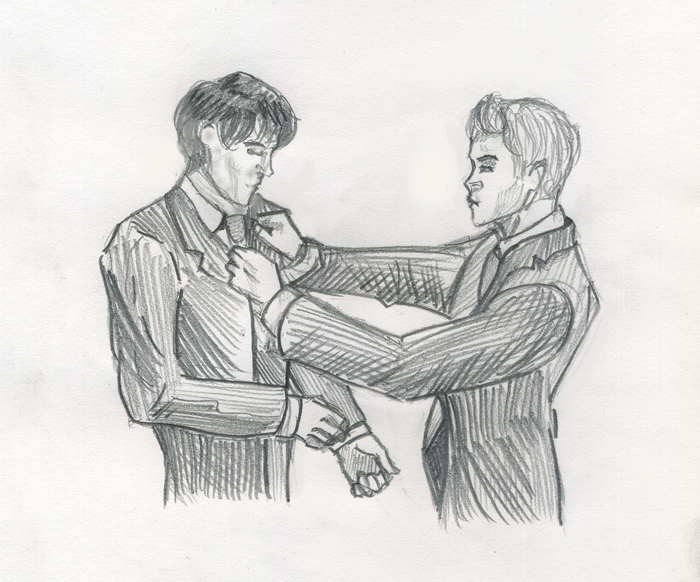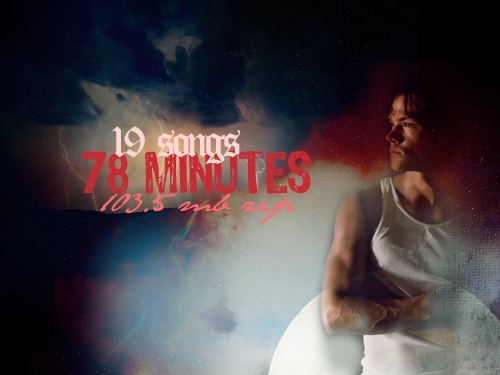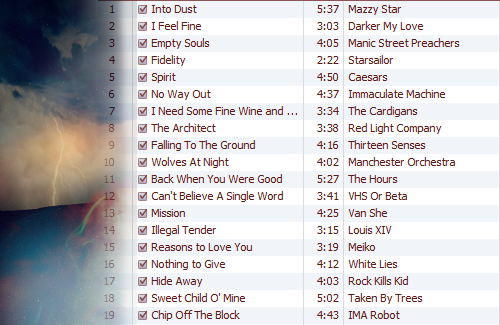 103.5 MB Zip

There are a number of people who made this possible. Firstly,
memphis86 who "tricked" me into signing up and allowed me to maraud her at her work place for her scanner and bought me jamba juice for the favor. It doesn't seem quite fair, and I know how lucky I am. Also, to
ignited who trekked all over the city with me to get this scanned in time for the deadline and laughed at my source photos with me. I'm almost tempted to post them to see if all of your eyes really will start bleeding. To Meredith, for audiencing all of my work, including the soundtrack. Let me not leave out
rosekay, who wouldn't let me be too hard on myself.

I really owe you. If I wasn't so broke right now I'd probably take you all out for dinner.

And of course, to
elohvee, who is everything that a person could ask for in a big bang author. She made this stressful experience really enjoyable and I'm really glad I got to know her. Even though she taunted me with mere tidbits of her story for months, I'm very excited to read the final product. PS, she claims that she wears pigtails and likes sparkles in person, but this is complete fudgery. I know it! Dean is crying because of this lie. Again.