| | | | | |
| --- | --- | --- | --- | --- |
| [ | mood | | | uncomfortable | ] |
| [ | music | | | Frou Frou-Good to Be in Love | ] |
I had so much caffein today that my hands were shaking and I was getting heart palpitations. It's actually been forever since I've gotten heart palpitations, although it's funny, because I just bought the book I was reading the first time I noticed I had them. God, that night I though my heart was going to explode. Yuck, terrible. I was trying to read a book and I couldn't hold the book up, and that's when I noticed, hey dude, shouldn't drink so much bloody caffein.

BUT that is relatively unimportant. Today, mom and I went up to San Fransisco, which was really nice. We had dim sum, and they were going around and around and nobody had pork buns. So I was like AAAAAH, where are my pork buns, I can't come all the way to Yank Sing and not have Pork Buns. Heheh.

It's soccer tryouts tomorrow, so wish me luck everyone.
I made this:


So I guess I just have soccer on the brain.

to whom it may concern . . .hmm, somebody once accused me of talking too much about myself in my diary. That just amused me all of a sudden.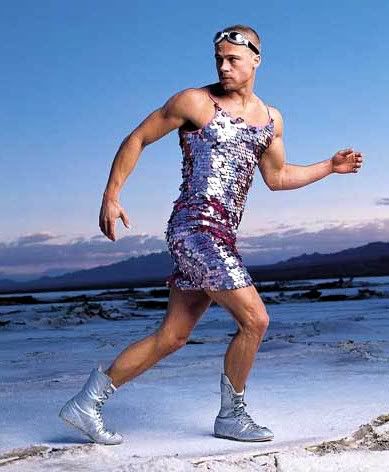 Um, so it's not exactly hot . . .but it's hilarious. I couldn't pass up the impulse.