I probably won't be online very much until next Wednesday, because
cerberos is arriving tomorrow. I'll be armed with my cell-phone, so if you wanna text me, feel free.

I've suddenly found myself with 8,000 projects. And if
memphis86 is blaming me for her WIPs, then I think we need to be honest, and give credit where it's due. IT'S TOTALLY ALL HER FAULT. Turn about is totally fair play.



1. Belle Epoque - Black is Black (cover of Los Bravos)

2. Metallica – Turn The Page (cover of Bob Seger)

3. Giant Drag – Wicked Game (cover of Chris Isaak) LOCKED

4. Yellowcard – Everywhere (cover of Michelle Branch)

5. Emile Millar – No One Is To Blame (cover of Howard Jones) LOCKED

6. Scissor Sisters – Comfortably Numb (cover of Pink Floyd)

7. Shiny Toy Guns – Stripped (cover of Depeche Mode) LOCKED

8. Pedro The Lion – Fade Into You (cover of Mazzy Star)

9. Aimee Mann – The Scientist (cover of Coldplay) LOCKED

10. DJ Sammy – The Boys of Summer (cover of Don Henley)

11. Erin Hamilton – Dream Weaver (cover of Gary Wright)

12. Tom Jones & Natalie Imbruglia – Never Tear Us Apart (cover of INXS)

13. Bryan Ferry – A Hard Rain's A-Gonna Fall (cover of Bob Dylan)

14. Razorlight – Hey Ya! (cover of OutKast)

15. Snow Patrol – Crazy In Love (cover of Beyonce)

16. Grand Funk Railroad – The Loco-Motion (cover of Little Eva)

17. Guns 'N' Roses – Knockin' On Heaven's Door (cover of Bob Dylan)


Goodness it's weird to think of going back to school. I'm actually really excited. Last year I had a vague sense of dread. I go back and read all the entries that Meredith posted at the beginning of the year and it seemed like she was having such an incredible time, and I am just bad at that. I mean, I was quite literally dying. I think it would have been different with different room mates, but probably not much. Once the whole meeting people thing was over, I enjoyed myself alot more.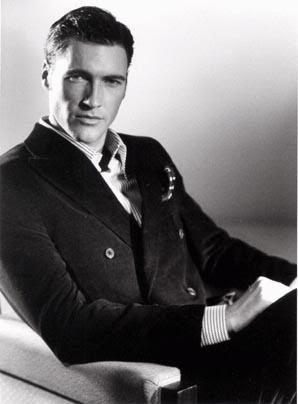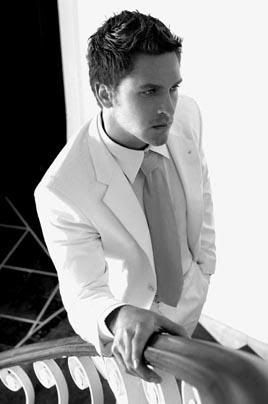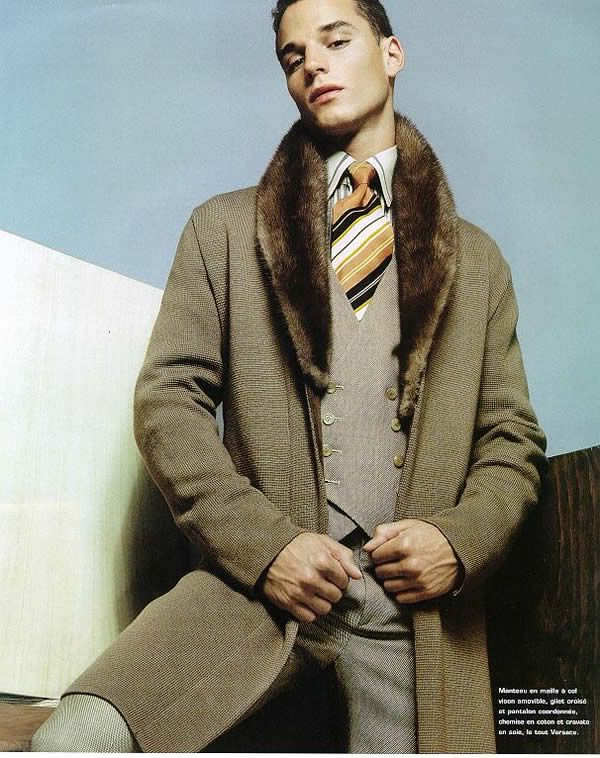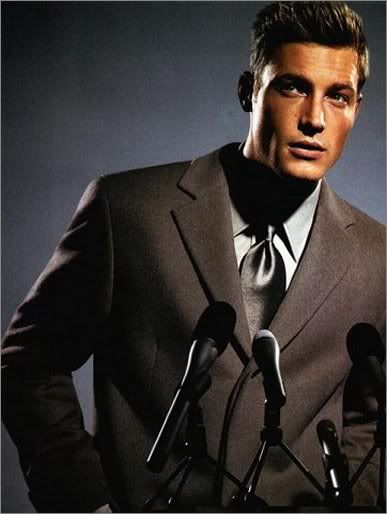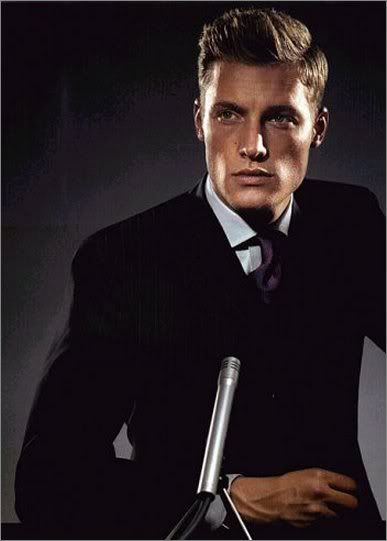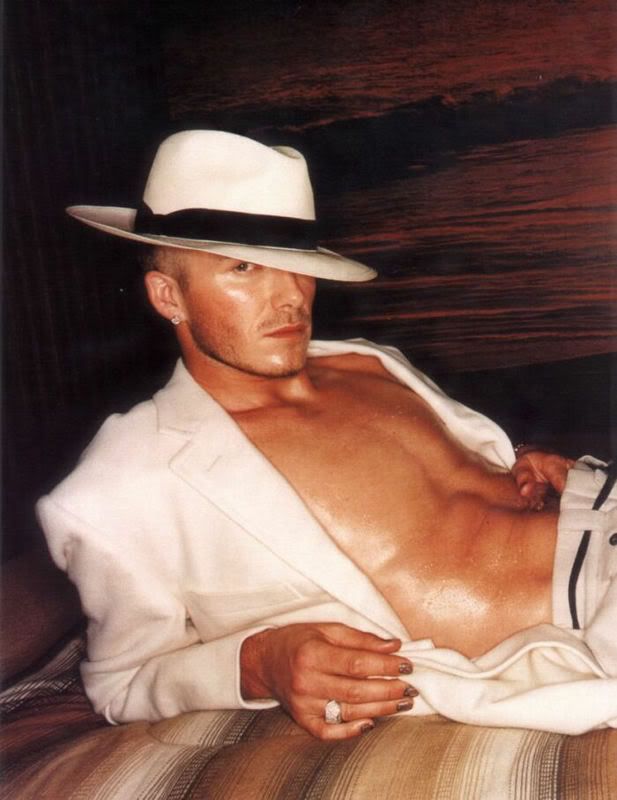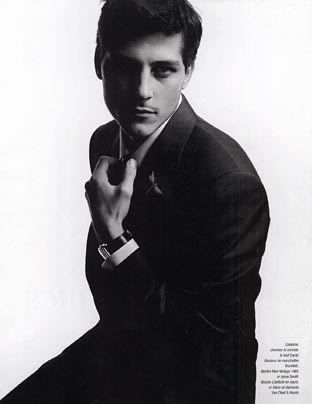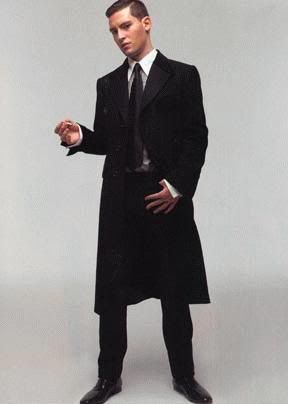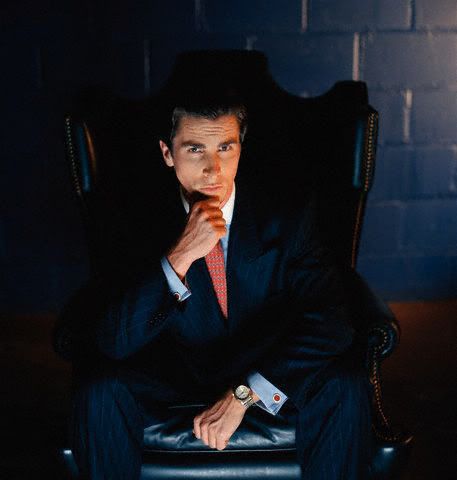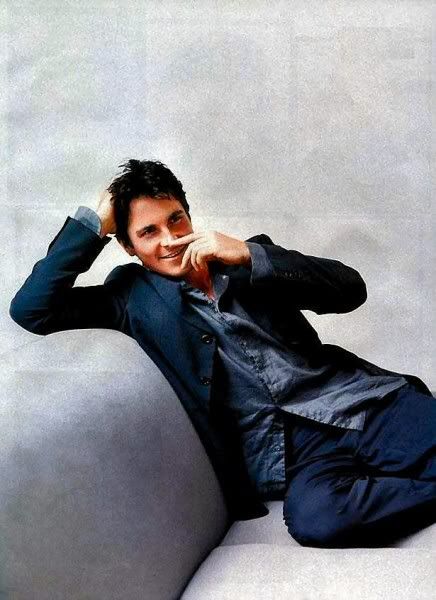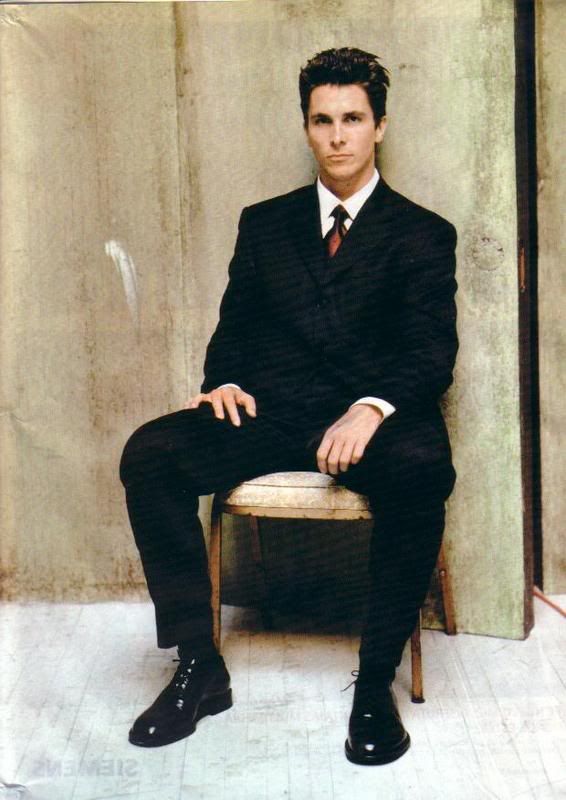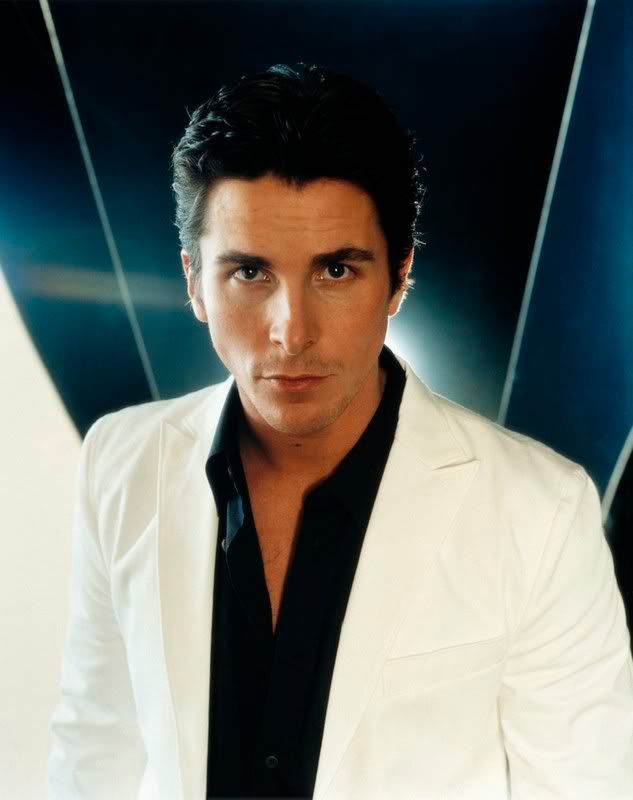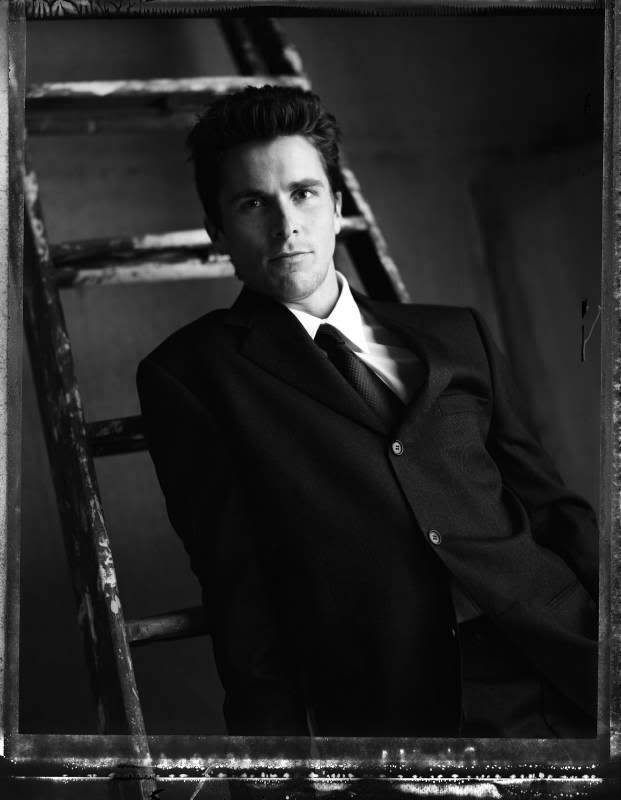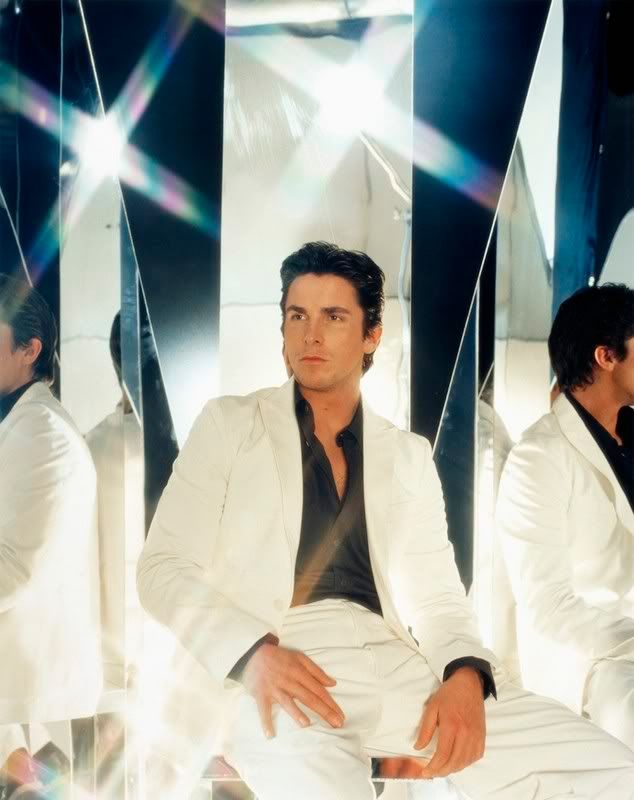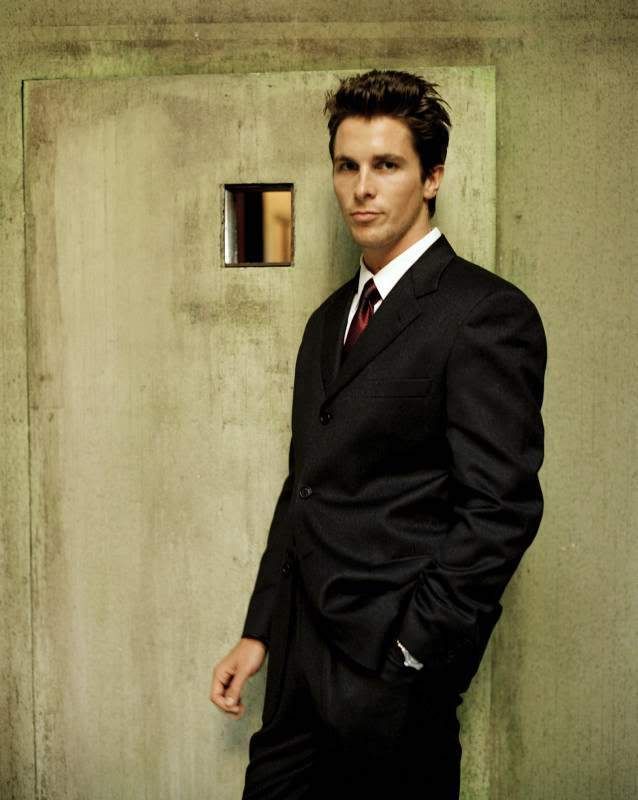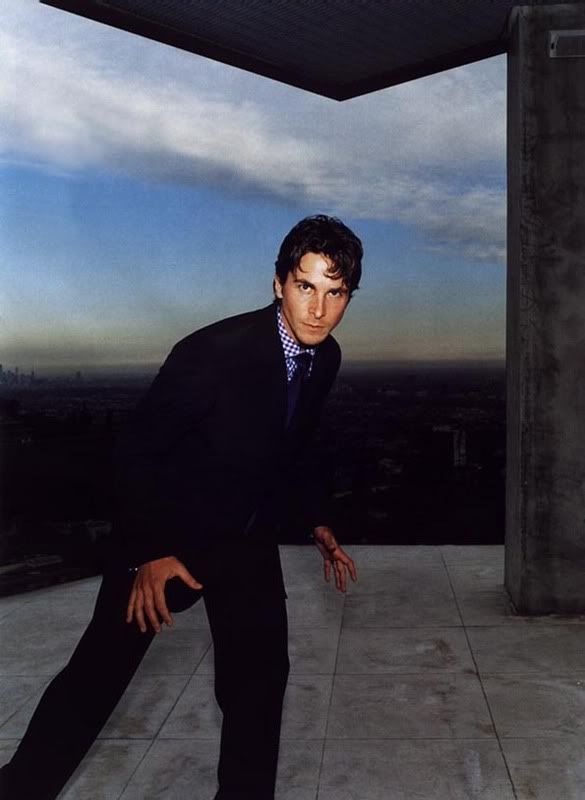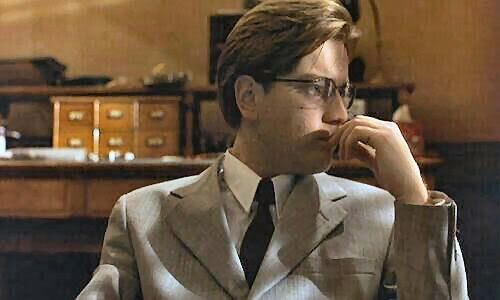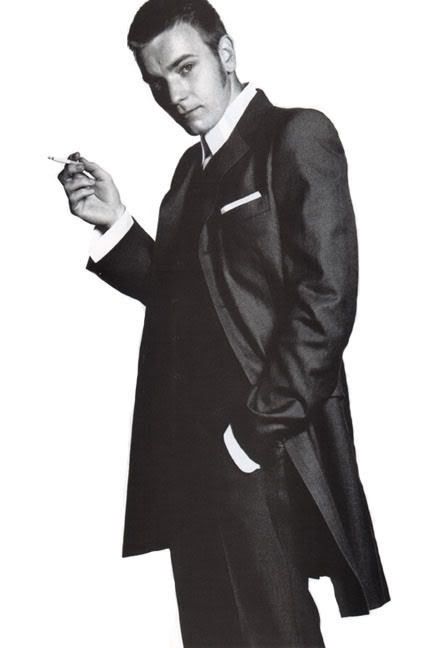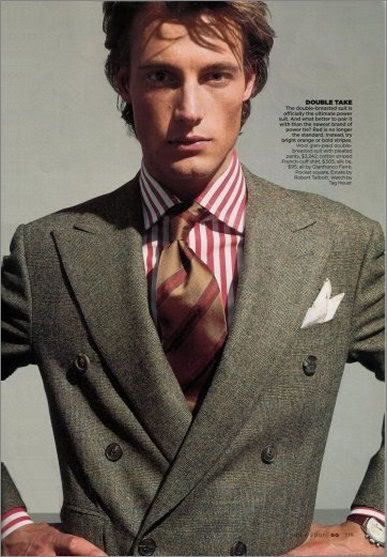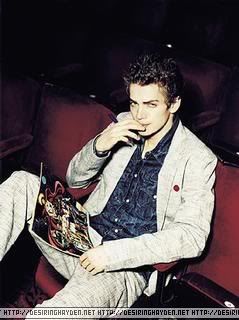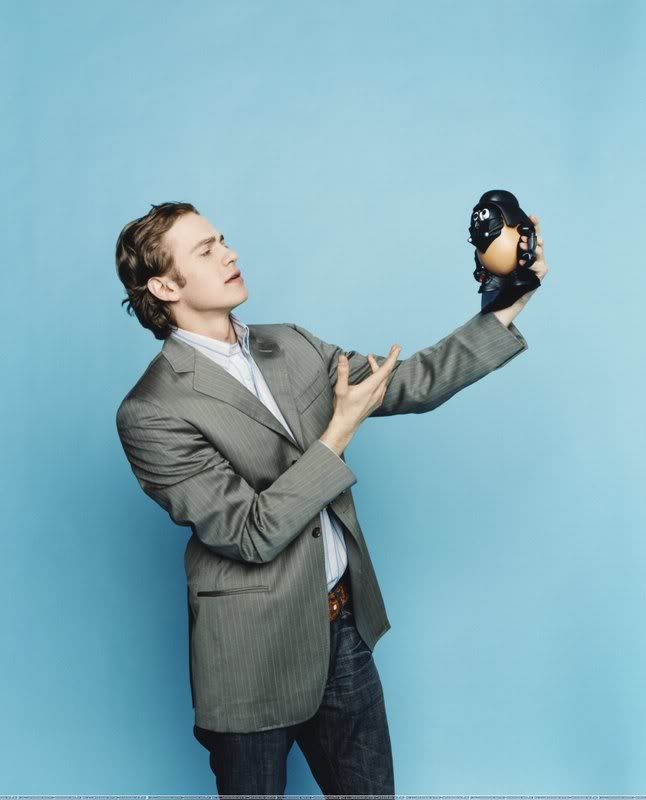 TOTALLY COUNTS AS A SUIT!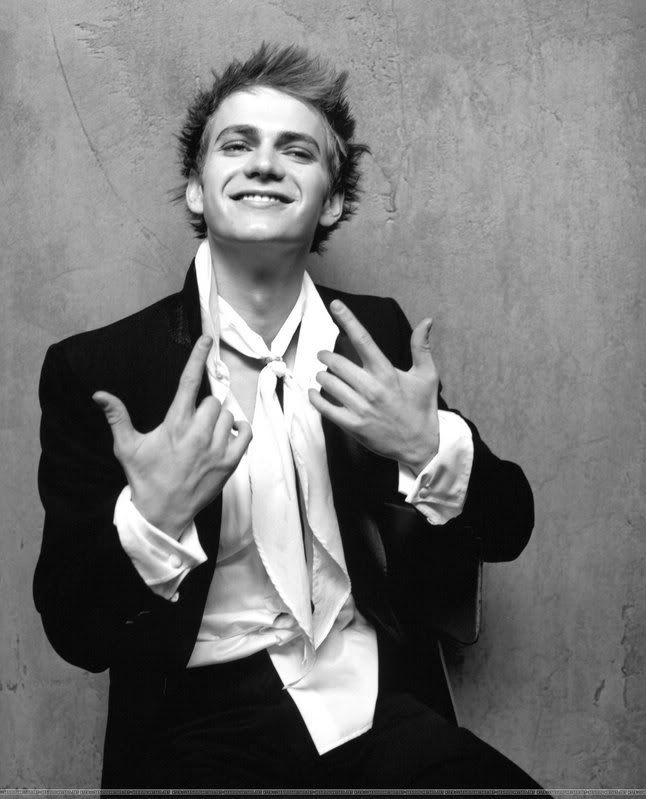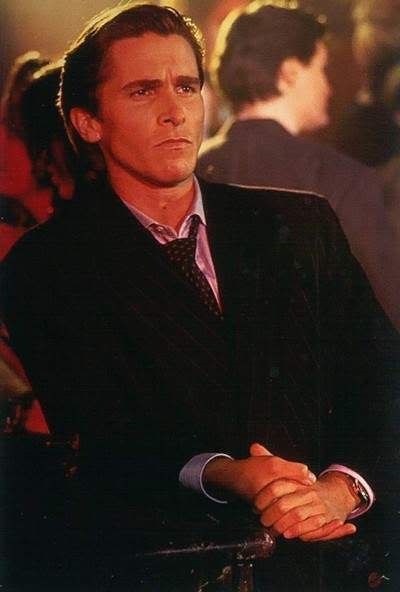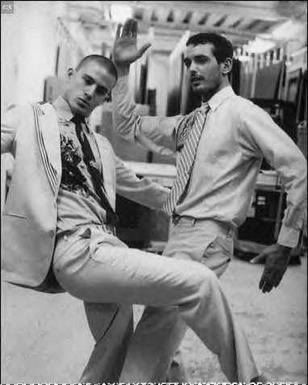 And on that note, I bid you good day.